SUBWOOFERS
Start where most amp rigs quit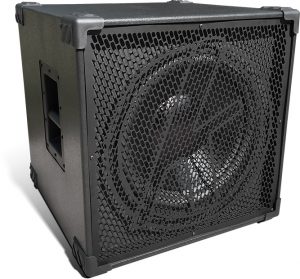 Kalium TruSUB
Welcome to All of Your Sound
The Kalium TruCube delivers. Finally, all of the depth your sound contains is given back to you. ALL of it. As an unassisted cabinet, this single 15" sealed subwoofer gives you the low E missing from every contemporary amp rig.
15″ 4ohm driver
800 watts RMS
21″ x 21″ x 21″
65 pounds
Starting at $1199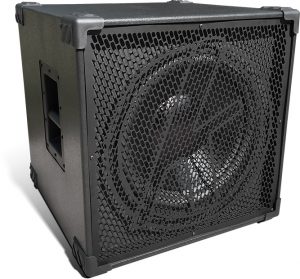 TruProcessor
The Full Human Experience
With our proprietary TruProcessor the TruCube will deliver flat, controlled response to 40, 30 or 20 Hz, and beyond*. Not -3dB, 6dB or 12dB quieter. Flat. You're working hard on your sound.
You're recording it and they're listening to it. You really ought to hear it first. ALL of it. For the very first time welcome to all of your sound Starting at $349
Starting at $349